All scripture is given by inspiration of God, and is profitable for doctrine, for reproof, for correction, for instruction in righteousness:
17 That the man of God may be perfect, thoroughly furnished unto all good works.
Is eating pork, lobster and shrimp a sin?
Does the Most High have a name? If so, what is it?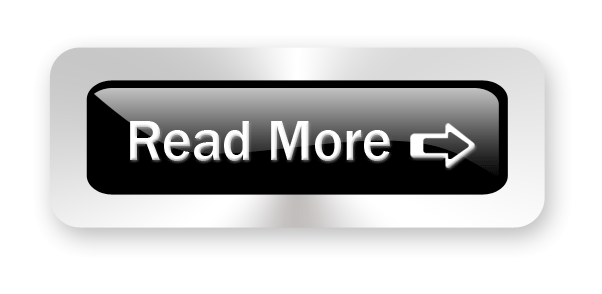 When does a Scriptural day begin?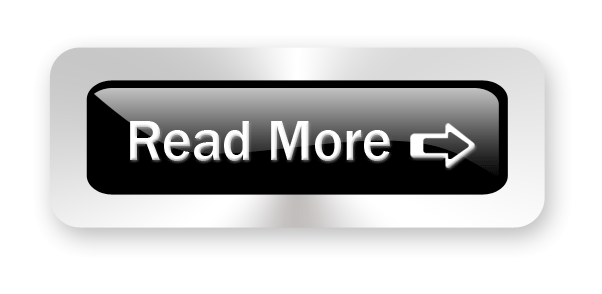 Who are the Israelites today